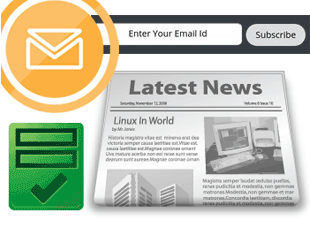 Contact Form With Shortcode PRO
This plugin can be used for Contact Forms and Newsletter Subscriptions. Users will be able to subscribe for newsletters using a subscription form. Posts and Custom Posts can be sent as Newsletter Emails. Multiple newsletter email templates can be created with option to choose Themes for the newsletters.
This plugin now comes with FREE AP Email Template Add-on.
If you need support please Email us at [email protected]
All updates & support available for 1 year. Current Plugin (Version 4.3.8)
This plugin is tested upto
WordPress
(Version 6.2.2)

AP Email Template Add-on ( FREE )
This is an Email Template addon plugin for PRO plugins available at aviplugins.com. This will allow you to customize Email Template easily, make your emails look more professional. This Add-on is FREE to download. Once you purchase Contact Form With Shortcode PRO you will get a plugin KEY. Please use that KEY to download this Add-on.
Plugin Settings
The setup of this plugin is very simple. A detailed explanation of how the plugin works and what can be done by this plugin are given below.
General Settings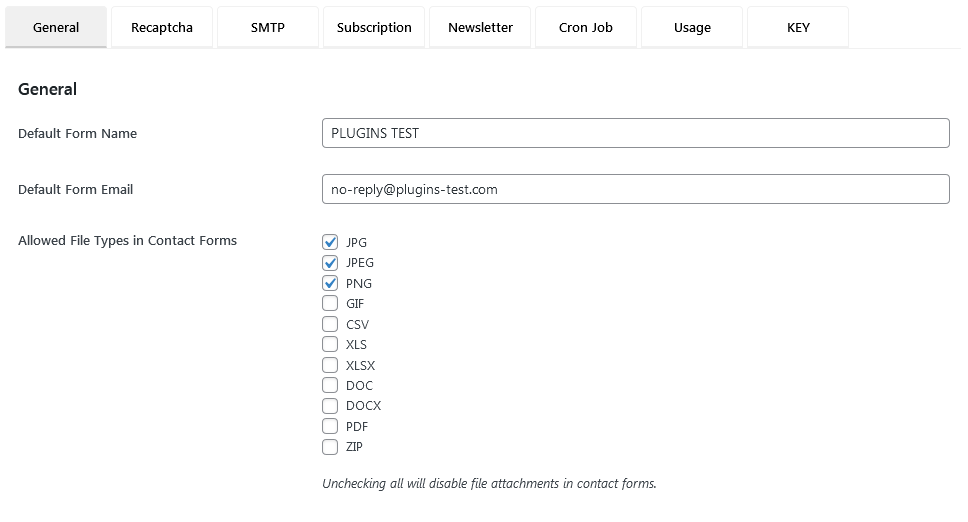 Select the file types that will be allowed as an attachment in the contact email. If no file type is selected then no file will be attached in the email.
Google reCaptcha Settings

SMTP Settings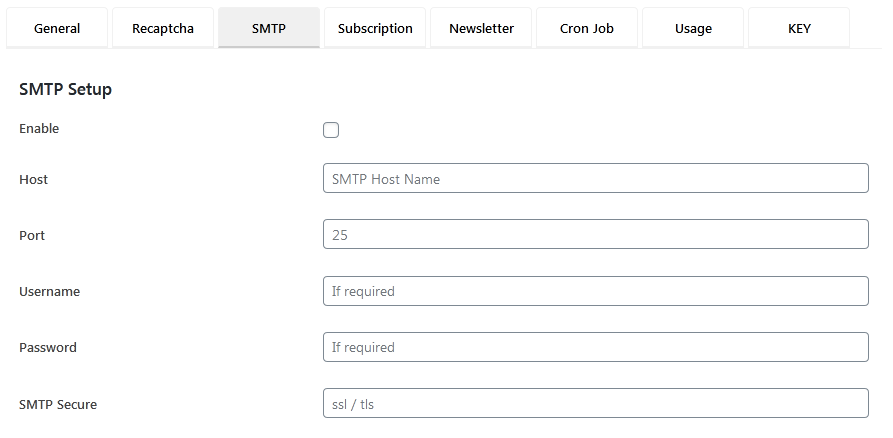 Newsletter Subscription Settings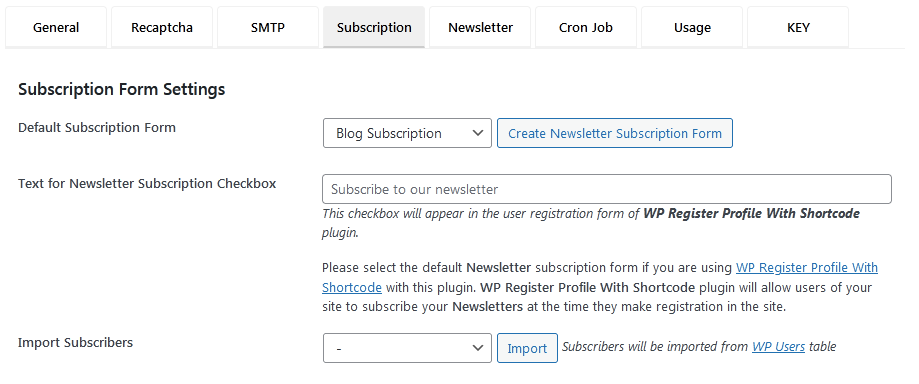 Default Newsletter Settings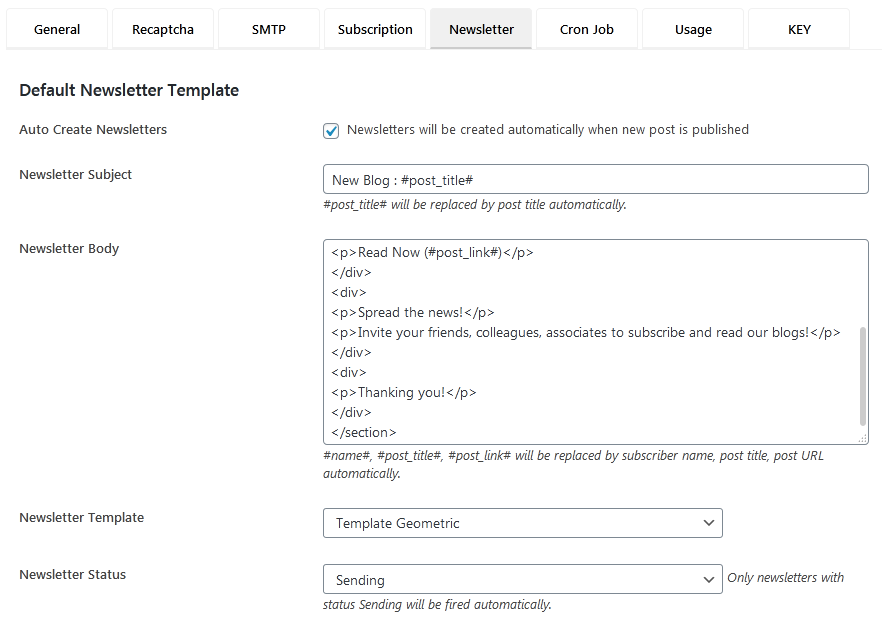 CRON Job Settings

Plugin Key
Each plugin comes with an unique key. This key ensures that your plugin has a valid license. Plugin key can be used to get informations about the latest version available to download. Key has to be entered in the plugin settings section.
Contact Form Usage
Creating contact forms or any kind of form is easy. Just follow the instructions given below.
Connect Multiple Forms Together
Connect multiple contact forms together. In frontend forms can be navigated by Next and Previous buttons. Complete form data can be mailed to admin and stored in database.
Store Contact Froms Data in Database
All forms data submitted
Subsctiption & Newsletters Usage
Creating subscription forms and sending newsletter emails to subscribers is very simple. Just follow the instructions given below.
Various Options for Newsletter Emails
Use this shortcode [newsletter] in newsletter mail body to send latest posts as newsletter. There are many different options available with this shortcode. Click on the Details for the full list of supported options.
Available Newsletter Templates
Template Header Image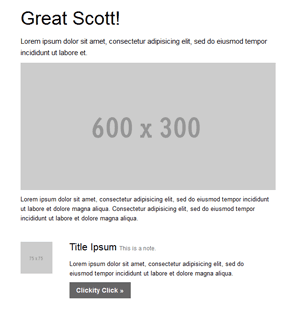 Template Classic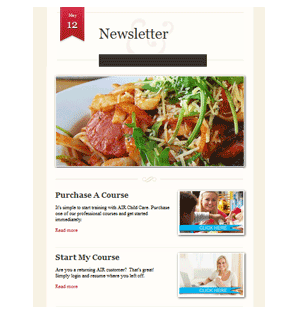 Template Acrylic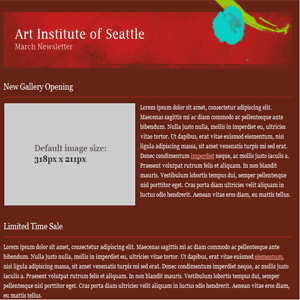 Template Cottonrag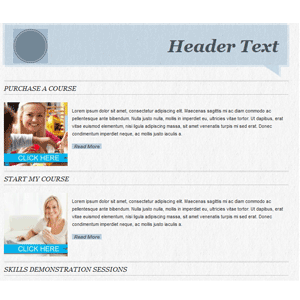 Template Geometric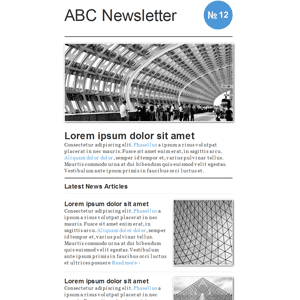 License and Agreement
Please read the plugin license